Teeth Whitening
One of the methods we offer to our patients for professional whitening are tray whitening. In tray whitening, an impression is taken and a custom tray is made for the patient. Then, a supply of whitening gel is given to the patient and he/she wears the tray for a few minutes each day (techniques differ) for a period of time until an acceptable result is achieved. Sensitivity of the teeth is a normal side-effect of this whitening method and is almost always transitional. Your dentist can give you more detailed information and help you decide which method is more suitable for you and your teeth.
We also offer Sonicare FlexCare and UV Sanitizers – the most effective toothbrush in the Philips Sonicare family, delivers improved plaque removal and advanced features – ask one of our dental team members for your own personal Sonicare toothbrush. Rebates are available!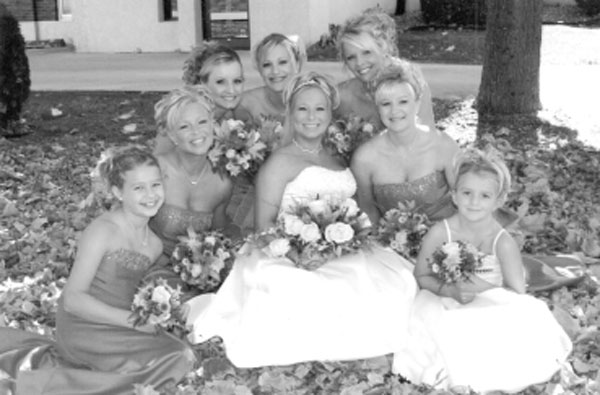 Call us now to reserve a time for you to enhance your beautiful smile!