Payment Options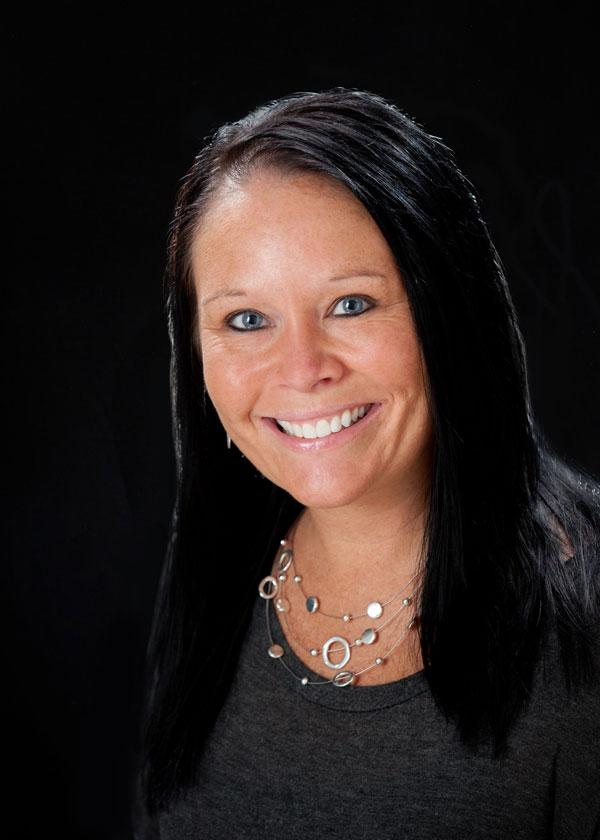 We accept all major credit cards, ATM cards, cash, and personal checks. We will submit your dental claim for you if you have insurance.
For our patients' convenience we have arranged a payment plan through CARE CREDIT, which helps our patients receive their treatment in a timely manner. The options we currently offer through CARE CREDIT are 6 months deferred interest, or a 24, 36, or 48 month payment plan with a low interest rate. If you have any questions, please call the financial manager at 563-382-2441.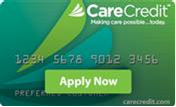 Click here to apply today!